This post contains affiliate links.
Until 2 weeks ago, I had never been to a dog park. I have always been nervous about being in a small area with a ton of dogs and my neurotic dogs all over each other. I seriously pictured a dog park looking something like this:

I had no idea that our local dog park was more like this:
Wide open spaces, lots of running area, lots of wooded area and they even have a lake for the dogs! I was shocked!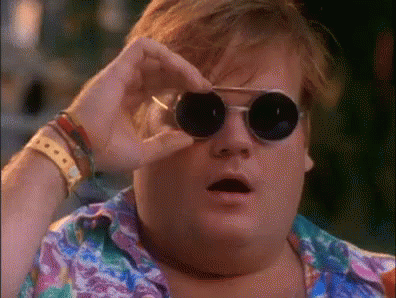 Now, I try to go as much as possible and it is like the best thing EVER! I grab our leashes, some poop bags, a tennis ball thrower or Frisbee and I am good to go!

I love how no one judges you, because like dogs really care what you wear! I love that the dogs are safe and fenced in, but still have that free feeling. I love that you can kind of just mindlessly walk and enjoy your surroundings!

The dogs love it, I love it and it's good exercise. Yes, I said "good exercise"! No, I have not been taken over by pod people. It's just a nice way to get physical!

So, that is why I am addicted to the dog park!
Have you ever been to the dog park?