Everyone knows about the usual milestones. You know, rolling over, crawling, walking, eating, losing teeth, etc etc etc. Those cute words that you write in your kid's baby book along with a single curl from their first haircut. What about those parenting milestones that you don't write in the baby book?
The ones that really make you smile and change your life. Things like:
Wiping Their Own Butts
Tell me you didn't weep with joy the first time that you weren't called into the bathroom and they actually came out with a clean butt. Bonus points, if they washed their hands and didn't get poop everywhere!

Getting Their Own Breakfast
I bet you remember the very first morning that your kid poured their own cereal, sat down and watched cartoons without waking you up on a Saturday. Man, it's a magical moment!

Decently Dressing Themselves I'll never forget the day my son picked out an outfit, put it on and I didn't have to make him change it before he went to school. It somewhat matched and was weather appropriate! *tear*

Entertaining Themselves, Safely, For More Than 10 Minutes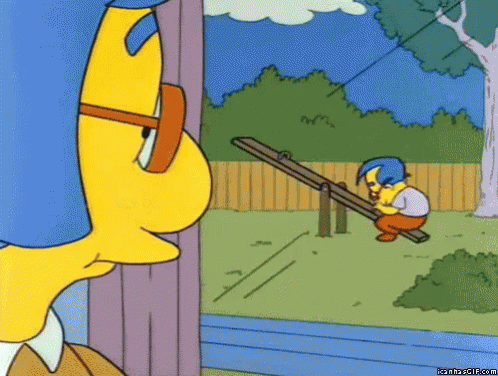 Whether it's reading, playing or watching TV. The moment that your child can entertain themselves for more than 10 minutes is like a GODSEND!

Getting Something For You
Remember all those times when they were thirsty or hungry and you had to get up and get something for them. Well, the moment when they can do the same for you is like payback, times 12.

These are the moments that you will look back on and remember as successes!