Parenting is one of the scariest, hardest, most frustrating, loving and absolutely magical things that you can do. I know, I know, that sounds very cliché' but, in all seriousness, I have never EVER been tested the way my children test me. Here is how I have dealt with parenting lately.
To be completely honest, I feel like I have been failing at the whole parenting thing lately. It seems like I am irritated from day break to night fall.
The second my kids wake up in the morning, I begin to get irritated. They're all, "Good Morning, Mom!" and I'm all, "I need coffee!".
It seems like they always get into stupid arguments first thing in the morning. Take this morning for example, my 9 year old argued with my 4 year old for over 20 minutes about how old he is.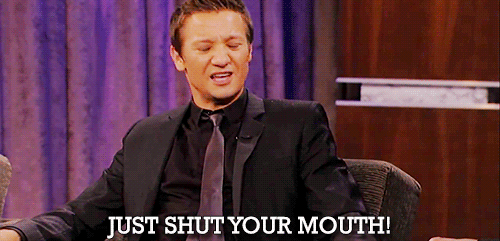 When I finally defused the argument, I seriously felt like crawling back into bed.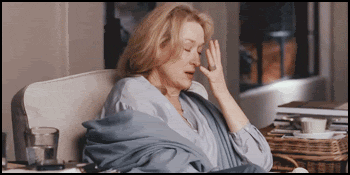 I also can't help but to stare at the landslide of toys taking over my living room and wonder why the in the hell would they rather fight ALL day long than play with ALL of these damn toys.
I try to take them out to do fun things, but most of the time it's like trying to deal with the Animaniacs!
These days, there usually ends up being a lot of screen time because I am like, "Just go. Go play Minecraft or something. Do anything other than what you are doing right now!".
By the time my husband gets home, I am ready to just collapse.
So, parenting lately is scary.
Parenting lately is hard.
But I do love my little minions…
And yes, parenting lately is still full of magic.
If it wasn't, I don't think parenting would be possible.
How is parenting for you lately?