I know, that since I have become a parent, I have often daydreamed about products that would make parenting a little easier. Now, don't get me wrong. I know that there have been tons of advancements already that have made this generation of parenting easier than the last. However, there are some inventions that parents are still waiting for, well, that I am still waiting for anyway!
The Soundproof Limo Glass Option:
If they can put TVs in the headrests and individual climate control in all of the seats, they should be able to give us the soundproof limo glass option in our SUVs or Minivans. Seriously, it's only fair.


Volume Control:
Somehow, somewhere, someone knows how to do this! I mean, come on, is this not something that EVERY parent wants?!


The Folding Option:
It's 2016, why is there not a machine that can fold the damn laundry?!


A Parental Energy Source:
We really need something that is stronger than coffee, but legal, unlike cocaine.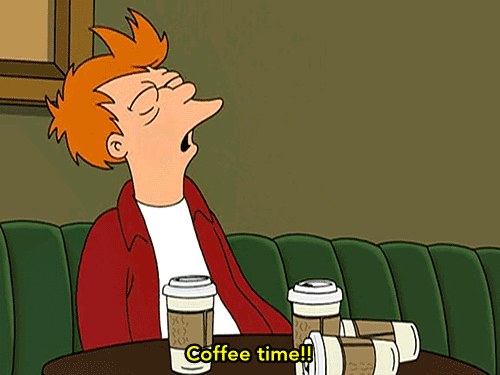 Tranquilizer Darts:
I'm sure there is someone out there that can make some that are child-safe and could be legalized.


A Portable Lie Detector:
Parents know, most of the time, but it would be nice to have some assurance every once in a while.



The Toy Vacuum:
A specialized vacuum that only sucks up certain toys! It can have different settings like LEGOs, Perler Beads and Barbie Shoes.
And last, but not least…
I am always waiting for a Rosie! Who doesn't want a robot maid?!
 
What parental invention are you still waiting for?