I first experienced insomnia during my first pregnancy. I had never had trouble sleeping before and could never figure out why I was wide awake. Well, now I know. I suffer from parental insomnia and it can happen to you too! The reasons for everyone are different, but can be quite similar in nature. However, these are the reasons why I am wide awake!
#1. I am trying to get blog work done, but am mindlessly scrolling through Facebook and taking Buzzfeed quizzes instead.


#2. My son is having a panic attack/meltdown because he doesn't understand why he was sent to bed 2.5 minutes earlier than the previous night!


#3. My daughter can't go to sleep because: REASONS!
#4. I have something extremely important to do tomorrow and I can't stop being anxious about it. Yes, I will worry about it all night long.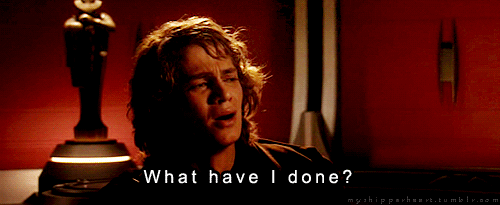 #5. My brain won't shut off and is going, "La La La" in a voice that sounds a lot like PeeWee.
So tell me, why are you wide awake?