A blogger, that I enjoy very much, has a weekly post called Hey, It's Ok Tuesday. You can find her over at Airing My Dirty Laundry. Check her out. You won't be disappointed.
that I gave my kid 2 weeks off of homeschool for Christmas because I needed a break.
that we just started wrapping presents last night and are nowhere near done.


that my husband wraps presents better than do.
that because I am a terrible wrapper, I am usually on labeling duty.
that I am excited to give everyone their gifts on Christmas! (I think we did good this year!)
that I watched 4 Christmas movies on Sunday. In my pajamas, all day, no less.
that I am worried about not having enough cookies. Even though my mom is bringing some, I feel like I need to bake more.


that I scheduled my final tattoo appointment (hopefully) for my Nerd Arm!
that I am having an awesome giveaway for my Facebook fans!
that I have not heard the new Adele song that everyone is going crazy about.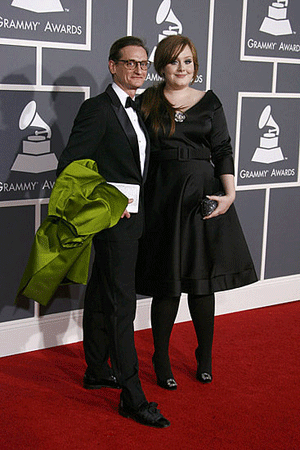 that I have not seen Star Wars and am not sure if I will see it in the theater or not.


that I may not post again until after Christmas.

What's okay in your world?