[dropshadowbox align="none" effect="lifted-both" width="auto" height="" background_color="#ffffff" border_width="1″ border_color="#dddddd" ]This post contains affiliate links in which I get a percentage of the sales. This money goes to support my family and this blog. Thank you![/dropshadowbox]We recently bestowed our 9 year old with an active internet connection on his WiiU. He had it taken away, you see. For behavior that wasn't acceptable and rules that were not followed. It took a long time, but my husband and I finally decided that he could have it back. You know that book, If You Give A Mouse A Cookie…, well this is my version, If You Give A Boy The Internet…
If you give a boy the internet, he may be over excited and he may jump up and down.

When he's jumping up and down, he may say, "Thank you, Thank you!".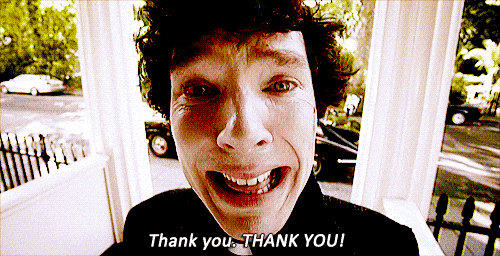 When he's done thanking you, he may disappear into his room for a while.

While he's in his room, you may hear uproarious laughter, shrieks and other noises!

You may only see him a few times a day, namely for school, meals and bathroom breaks.
During these breaks he may ask if he can download some content or request an amiibo or two!

If you give a boy the internet, everything is great for the first few days.
After a few days, you realize that this may have been a bad decision.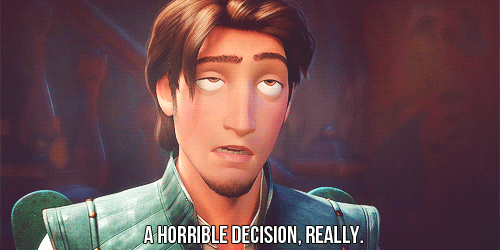 Upon this realization, you decide to cut down on his internet time, so he may do other things. You know, like play outside and stuff!
If you enforce these new restrictions, the boy may fight back.

When the boy fights back, have your response prepared.

And if that doesn't work, you can always threaten to take it away again.
Yes, this is what happens when you give a boy the internet. [Tweet "If You Give A Boy The Internet… #Parenting #Humor"]
Do your kids have internet access?