My oh my, have things been happening on my side of the computer screen! There have been a lot of changes and I think I should fill you guys in! Here is the state of things, currently of course.
Happening:
If you follow me on Instagram or Facebook you might already know, we've moved! ACK! I know, right?! We finally became home owners and moved out to the country, into a town with less than 400 people! I love it!
Thinking About:
The fact that I will be 35 this month. That is halfway to 70! Honestly, I never thought I would get this far.
Contemplating:
Whether or not to have a housewarming party. A lot of people have already asked me when it is and have also informed me that I "HAVE TO" have one! What do you think? Housewarming party, yes or no?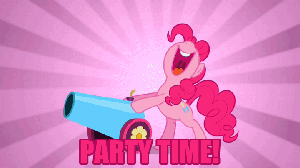 Writing:
I am working on something spectacular that I can't wait to share with ALL OF YOU, but I can't. Not right now. You'll have to wait! *shifty eyes*
Reading:
Seize Your Life by Jasmine Brett Stringer! It's pretty awesome and, shhhh, I know her!
Drinking:
Coffee, of course.
Always coffee.
My new favorite are the Caramel Macchiato Cups from Archer Farms!
YUM!
Eating:
Nothing yet, but I am thinking about eggs and bacon!
Wearing:
Still chilling in my pj's and yes, I already drove my kids to school. No need to change when I don't have to get out of the car! Another bonus? It's hoodie weather in the morning, so I don't even have to put on a bra!
Going:
To the MN Bloggger Conference next weekend and I am so excited! Will I see any of you there?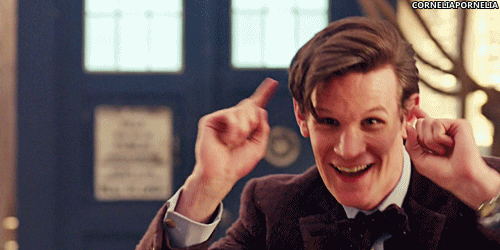 Planning:
Fall and Halloween-y type things! I am so happy that it is fall! Bring on the colored leaves, apple orchards, pumpkin patches, hot cocoa and Haunting Experiences!
Expecting:
A super fun package from the Sweet Progress Box Swap!
So, what is going on in your life?
Currently, of course!