Sometimes, we need a reminder that we really aren't doing that bad. That even though we get sad, mad, sick or parent from the couch at least we are parenting. When I need a reminder, I often get one from TV or the movies. Here are some bad movie parents that I think will make you feel better about your parenting skills.
Matilda: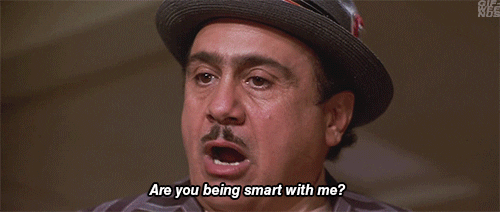 Seriously, any form of couch parenting is better than the parents in this movie.
Home Alone:
Ok, they didn't just forget to pick their kid up at school or after soccer practice. They forgot him and went on VACATION!

Star Wars: Episode V- The Empire Strikes Back:
Vader cut off his son's hand! HIS HAND! I think your child will forgive you for letting him fall off of the monkey bars that one time.


Cinderella: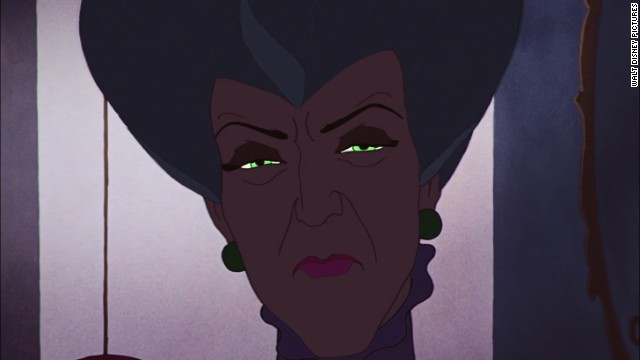 How could her father not see how mean those women were?! He couldn't have been blinded by their beauty!

3 Men and A Baby: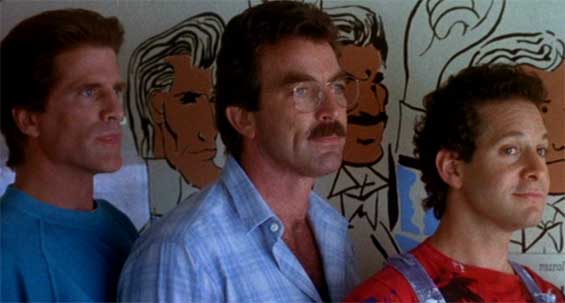 What on Earth was that mother thinking when she dropped her baby off with 3 bachelors? One of which, could be the father. COULD BE!

Mean Girls:
At least you're not trying to be the "cool mom".

Drop Dead Fred:
I don't even know where to begin on this one. That mom was just vicious!

Flowers In The Attic:
Do I even need to explain why this one is on the list?

Snow White:
At least you aren't trying to kill your kids, right? RIGHT?!

There you go. Any of these movies should make you feel better about your parenting skills. I mean, you've got to be doing better than these ones?
Am I right?!