In December, we got the chance to try out a couple of new tech items from the people at Verizon! My son and I got to do a GizmoGadget review and I got the chance to review some Bluetooth Tiles. My son, who has autism, is extremely into new tech, so anytime that we get a chance to review it, he is all for it! As a blogger and a mom in this technological age, I am also a fan of cool tech!
Interactive and secure, GizmoGadget by LG keeps you connected with a bright 1.3–inch touchscreen. This wearable allows you to call up to 10 contacts and receive calls from them. Send short messages to GizmoGadget and locate it on a map from your phone. It's even waterproof*. Only from Verizon. Available in Red or Navy.
The GizmoGadget is perfect for any kid that is always on the go or has a lot of after-school activities or adventures. It syncs up to the Gizmo Hub, which is on a parent's phone, and allows parents to track their child's movements, via GPS, and has a check in option, so kids can tell their parents where they are!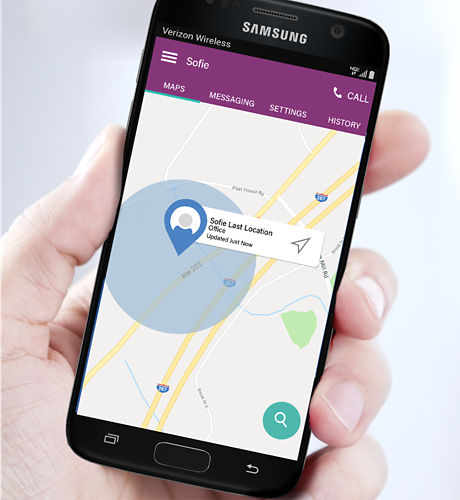 I also love that parents are in control of what numbers get programmed in and who the kids can contact via their GizmoGadet. This is perfect for my autistic son because sometimes, too many options can overwhelm him!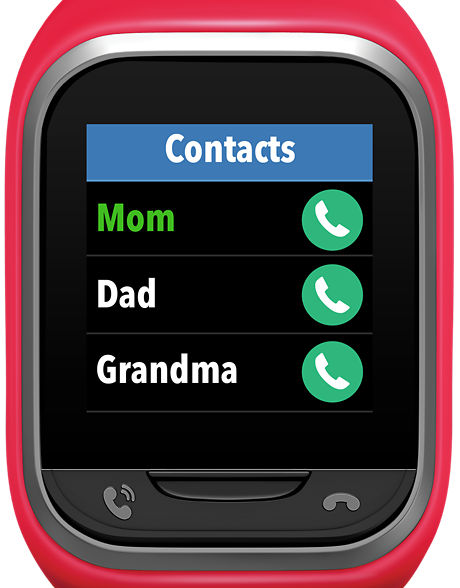 It also has a few features that he can customize himself, such as the theme and sounds. Which is pretty cool to a 10-year-old!
The Gizmo Hub is also very easy to use and navigate, which makes everything that much better.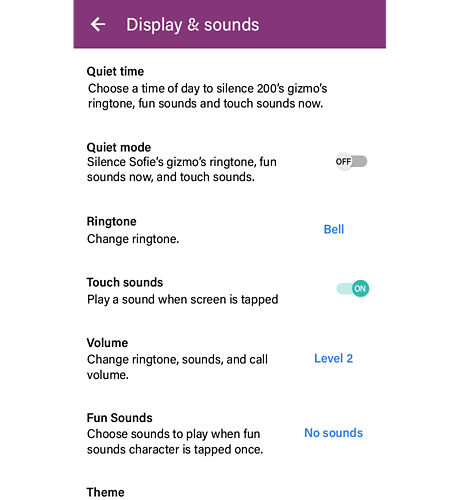 Overall, we give the GizmoGadget™ a thumbs up for busy kids! It is definitely a great starter device and is a lot less scary than a fully web-accessible phone! The GPS feature also offers a nice little piece of mind, just in case. The price is $149.99, which seems high, but nowhere near as bad when you compare it to the prices of other phones.
Use app to find lost items by map or ringtone
Combo pack includes two each Tile Mate and Tile Slim Bluetooth® trackers
Easy to attach, easy to use
These little guys are quite handy, if you are someone who often misplaces things. The 4 pack is great because it has two sizes and one is small enough, with a hole, that can go right on your keys.
They are very easy to attach and very easy to set up in the App. I think it only took us a few seconds to set one up.
They would be great to slip into a purse, attach to your keys, put in your laptop bag, attach to your laptop. I mean, anything you lose and would like to be able to track, really!
The 4-pack combo is $89.99 from Verizon, but I think if you misplace expensive things often, this could pay for itself in time.
Would you get a gadget like this for you kid?
Is a Tile something you would benefit from?

*Disclaimer: We were loaned a GizmoGadget and a set of Tile in order to facilitate this review.