My son has high functioning Autism. It has become part of all of us, whether we wanted it to or not.
5 Signs That You May Be An Autism Parent:
1. You shop for groceries based on brand, color and shape. You have also gone to a second store to find the correct shape of Mac 'N' Cheese.
Sometimes, it is easier to give them what they want. One thing that I will bend on is pasta shapes. However, I am terrified every time they start messing with the shapes and I find myself saying, "Please don't discontinue the Super Mario Brothers Spaghetti O's with Meatballs! My heart just can't take it!".
2. When shopping for clothing, you have a checklist that you go through.
You check:
How the fabric feels.
How the tag feels.
How easy the tags are to remove.
How hard the buttons are to operate.
How hard the zipper is to operate.
Where the seams sit.
The color while held up under the light.
Of course there are more, because every Autistic kid has different needs and quality standards.
3. You know more about certain subjects than anyone should.
You can recite facts about Titanic, World War 2, Civil War and World War 1 Submarines, as well as a bunch of random facts that have been burned into your child's mind.
4. Almost all of your fantasies revolve around silence and sleep. (This is true for ALL parents, Autism or not.)
It's something that only exists in dreams and most of the time, we don't sleep long enough to get to it.

5. You are doing the best that you can.
You are an exhausted, caffeine fueled, appointment making, errand running, meltdown deterring machine! You function on a level that most could not contemplate.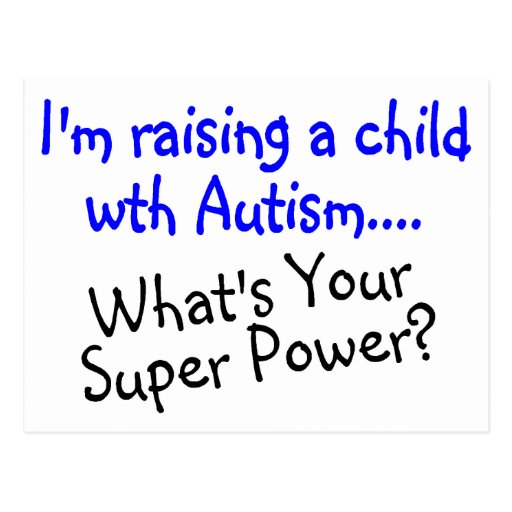 Autism or not…
Parenting is hard.
Parenting Autism is chaos.
We don't want your pity.
Just some understanding, respect and possibly a nap.
Do you deal with any of these? (Autism or Not)