Mother's Day is approaching at a rapid pace.
Do you know what your mom wants?


I'm sure that everyone is asking what mom wants.
Moms pretty much give the same answer EVERY year.


So far, this fairy-tale has never come true, so I am going to tell you what this mother wants.
Flowers are an obvious choice.
Not any flowers though.
They need to be special.
Like grown on a volcano special!

Sleep!
Yes, sleep.
Sweet, uninterrupted sleep.


Seriously, kids shut the hell up.
Husbands, shut the kids up.
This will make mom very happy!
Dinner.
Not just any dinner.
A nice dinner that doesn't come out of a box.
Dinner has more stipulations though.
Mom doesn't cook it.
No one at the table discusses body parts, bodily functions or war. (Don't ask.)
Everyone chews with their mouths closed and takes appropriate sized bites.
No one spits out food, gags on food or looks upon said dinner with disgust.
Everyone chats and has an enjoyable dinner!
A Clean House.
Toys cleaned up.
Garbage taken out.
No laundry in sight.
A "Do Nothing" Day.
A day to herself.
A day where mom doesn't have to do anything for anyone else.
A day where she can sit on the couch all day long, wearing pajama pants and eating ice cream.
A day where people ask her if she needs anything.
A day where she doesn't have to leave the house at all.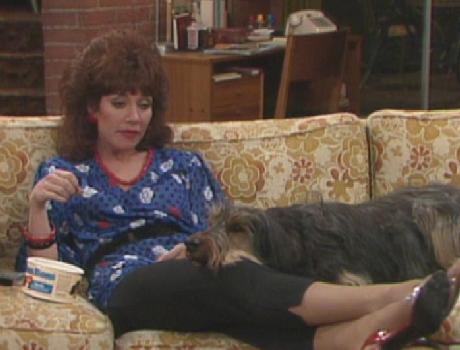 Screw it.
Go with the flowers.
If you could have anything for Mother's Day, what would it be?