Am I supposed to hold myself to a higher standard?
I mean, I am their mother after all.
Yet, somehow, I am no better than my kids.
I mean this in the emotional and physical sense.
If something doesn't go my way or if there is something I want.
2. Farts are funny.
I laugh just as hard, if not harder, at bodily functions than my kids do. Especially my own.

3. I am almost as picky as my kids when it comes to food.
That's right. I admit it. I am scared to try new foods. This is how I look when I am served something I didn't approve before hand.
And when I try to eat something that I "KNOW" I won't like!

4. I suffer from selective hearing.
I often have to have people repeat things to me when I am on the computer or watching TV.

5. Talking with food in my mouth.
I will tell my kids not to talk with food in their mouths while I have food in my mouth.

6. Procrastination.
"Well, if you wouldn't have waited until the last-minute." I say to the kids. Yet, I am the one running to the Post Office because it is the last day that this can be mailed out before it's late.

7. Comebacks.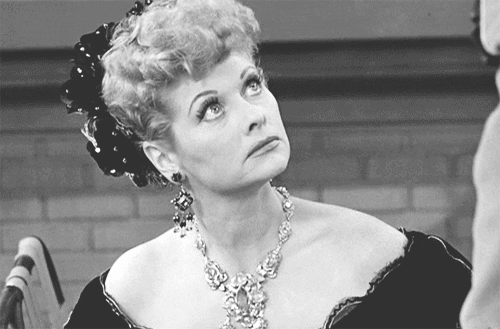 Only instead of sticking my tongue out and saying, "Na-Na", I say, "Because I said so!".

8. Sharing.
It's mine, don't touch it!

9. Laziness.
"Mom, get my cup!".
Are your legs broken? Get it yourself.
"Boy, boy, hand mommy the remote."

10. Bedtime.
I don't wanna go to bed. *stomp stomp stomp*
I don't care if I'm tired and fall asleep on the couch during my DVR'd TV shows!

There you have it.
My confession.
10 reasons why I am no better than my kids.
There are more, but this is all I'm willing to admit to at this time.
Is there anything you do that you are willing to confess?